My Mongolian gazelle horde will cross the pages of "Young Naturalist"
My article on the Mongolian antelope is to be published in the December issue of the "Young Naturalist" magazine and I can't wait for my personal copy. The whole issue looks so pretty and interesting!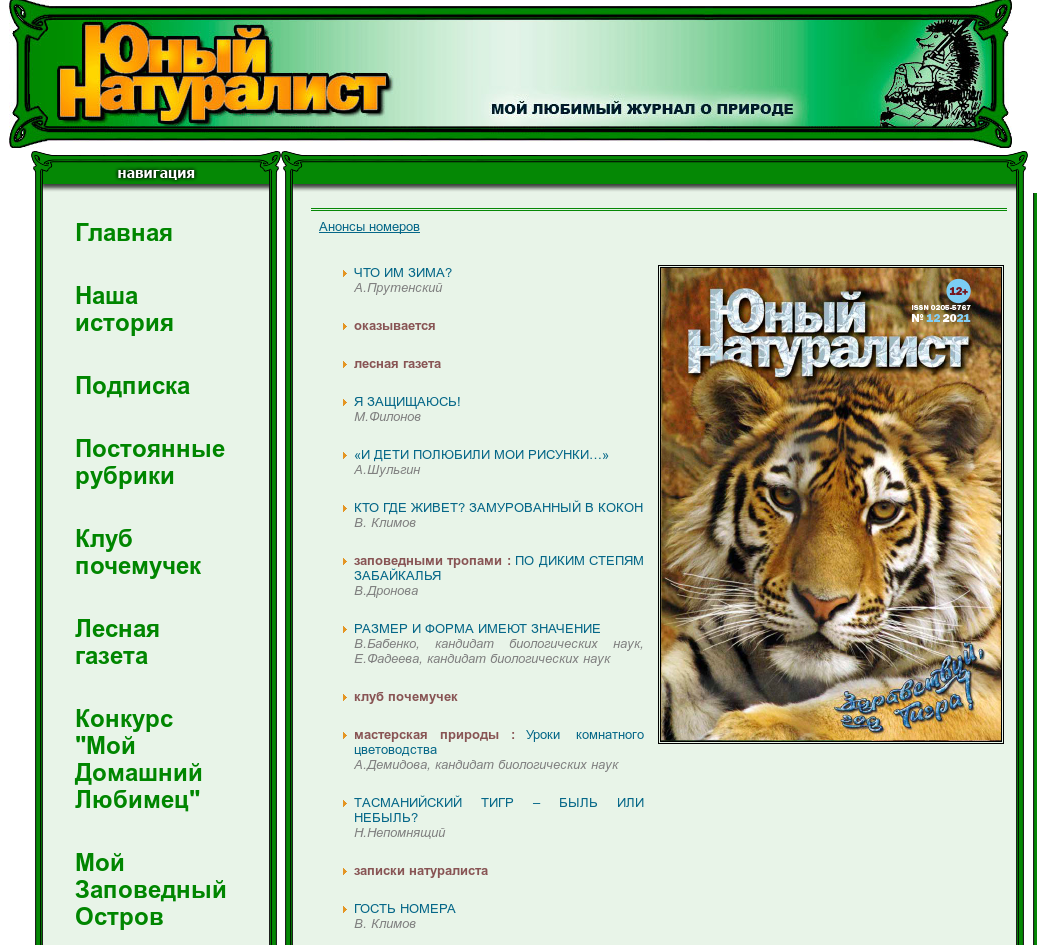 It has been such a pleasure to work with this magazine and I hope we will keep up the good work in the coming year. I, on my part, will do everything to come up with good new material!